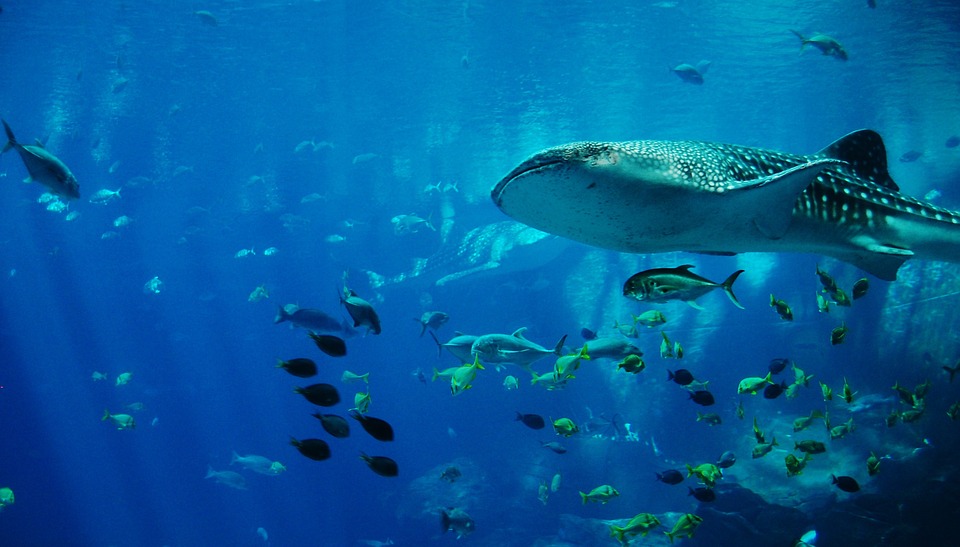 The wide net of cancer detection is picking up the Sharks – the aggressive tumors – and the Minnows- the non-aggressive tumors.
"We are not seeing enough of the really lethal cancers, and we're finding too many of the slow moving ones that probably don't need to be found" says Laura Esserman, a breast cancer surgeon at the University of California, San Francisco.
Early detection has long been seen as a powerful weapon in the battle against breast cancer. Some experts now see it as a double edged sword.
BreastDefense will be able to solve this problem. BreastDefense will be able to distinguish the Sharks from the Minnows.
The entire article can be found here.
This article was written in 2014. There is still no test to tell the difference between invasive and benign breast cancer. However in the past couple of years big data and biology have intersected to create novel methods of research. The technology is advancing rapidly.