SignPost is managed by a team that has worked together for over 20 years. The partners of Induran Ventures Inc. have experience growing and running companies across the bio technology spectrum including anti viral therapeutics, drug delivery technology, novel therapeutics, and molecular diagnostics.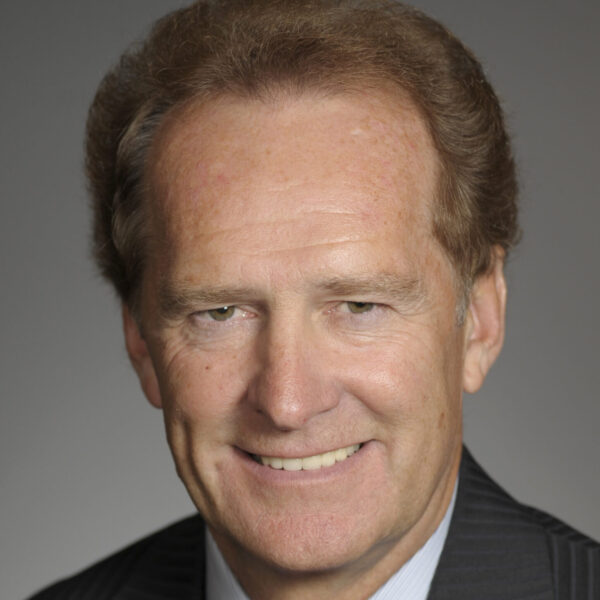 Paul N. Lucas
Partner
Mr. Lucas started his career with Eli Lilly and McNeil Pharmaceutical. He then joined GlaxoSmithKline where he served as President and CEO from 1994 until he retired in 2012.
He served as Chair of the Board of Directors of TM Bioscience, Altimed Pharmaceuticals, and Life Sciences Ontario, was a member of the Board of Directors of Biochem Pharma, the Toronto Regional Research Alliance, Montreal inVivo, Allergen, Ontario Genomics Institute, Select Therapeutics, and the Board of Trustees of Queen's University. He also served as Chair of the Board of Directors of Canada's Research-Based Pharmaceutical Companies (Rx&D) for three terms.
Currently, Mr. Lucas is the Chair of the Board of Directors of EcoSynthetix Inc., Induran Ventures Inc., and VIVO Cannabis Inc. He is also a member of the Board of RnA Diagnostics Inc.
He received his BSc (Honours) in Biology and Chemistry from Queen's University, and obtained his Chartered Directors designation (C.Dir) from the Directors College.
Peter Blaney
Chief Executive Officer & Co-Founder
Peter Blaney is the CEO and founder of Induran Ventures. Induran accelerates groundbreaking technologies that solve problems confronting humans. 
Peter is an entrepreneur with venture and investor experience across the spectrum of biotechnology. He has managed venture funds and has also founded companies and led investments in all sectors of biotechnology, including biofuels, bioprocessing, agricultural biotech, and biopharmaceuticals. In addition, he has been involved in advanced medical diagnostics and drug delivery projects.
Peter earned an MBA, MPA, and Bachelors of Arts in Philosophy at Queens University.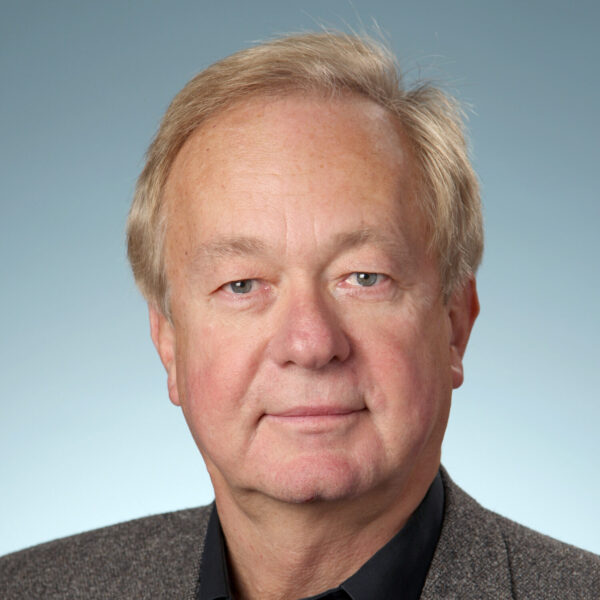 Barry Markowsky
Partner
Barry Markowsky was General Manager, Canada from 2009-2011 at ViiV Healthcare ULC, a global specialist HIV company established by GlaxoSmithKline and Pfizer to deliver advances in treatment and care for people living with HIV. His responsibilities at ViiV included leading Canadian operations generating sales revenue of $90 million, acting as a member of a joint venture Board with Shire Canada Limited, and as a member of the ViiV Leadership Team for North America.
Prior to joining ViiV in 2009, Mr. Markowsky was Vice President, Business Development and Director, Specialty Care Division at Glaxo Wellcome, Inc. (Canada), and GlaxoSmithKline (Canada) from 1999 to 2009.
Mr. Markowsky brings to the board unique and considerable experience in negotiating and closing business development deals of all sorts, in building innovative business models and solutions and in creating start-ups in biotech and pharmaceuticals. He brings with him more than 20 years of board member experience.
Mr. Markowsky earned a BSc, an M.Sc. in Microbiology, a Diploma In Bacteriology, and a M.B.A from the Univer­sity of Toronto.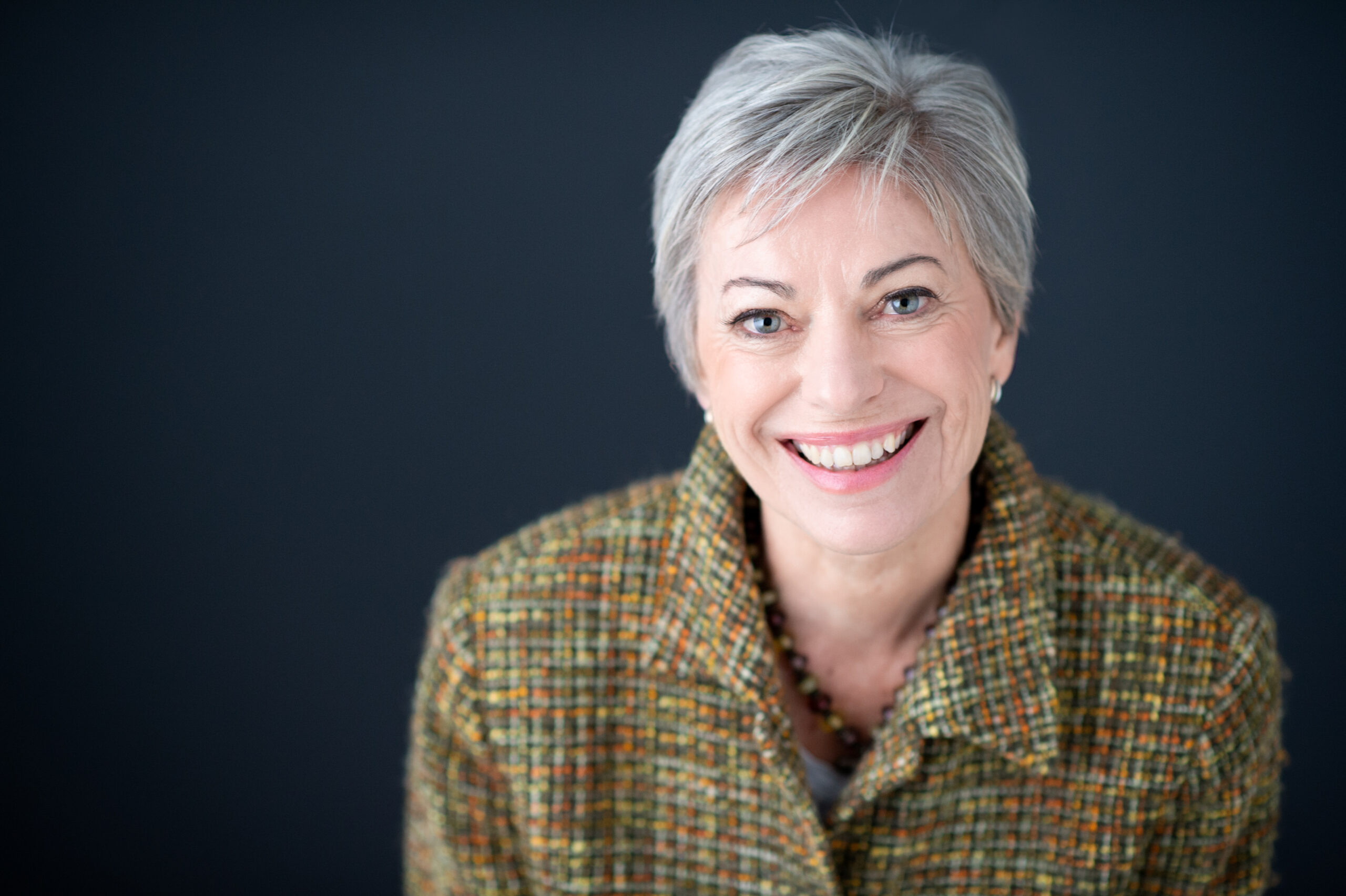 Sari Cross
Cheif Marketing Officer & Co-Founder
Sari has decades of experience running the day to day management and administration of General Partnerships like Induran Ventures. Inc.
This includes communication with accountants, lawyers, consultants, entrepreneurs, suppliers, and investors.
Sari has also managed cash-flows, accounting, and assists in the preparation of financial statements.
Sari has developed marketing and sales programs for new products and run trade shows across North America, often winning best of show awards for trade booths she developed with very modest resources. She has also developed initial and ongoing communication packages for investors for a number of successful startup companies.
Sari received her B.Ed. from Queens University.